Message From Ambassador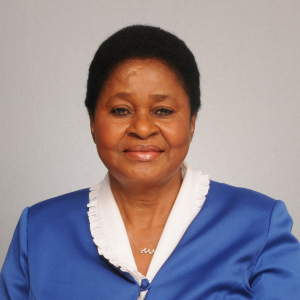 The Embassy of Namibia to Japan welcomes you to our official website.
Since taking up the position as first Ambassador of Namibia to Japan during October 2013,I am happy to say that I feel honored to serve my country in this fascinating country of economic might,rich history and unique culture.It is also a privilege for my country to be represented at an Ambassadorial level in a country which is a classic example of
development and one of the economic giants of the world. Namibia as a young developing country of 25 years of independence has a lot to learn from the success story of Japan.
We invite you to visit our website where you will find information about tourism, trade and investment opportunities, as well as consular services.
View Profile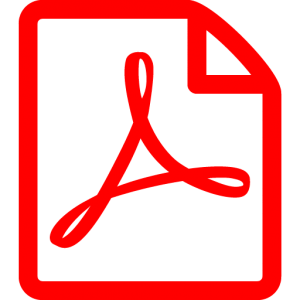 As of year 2015